BORDER BLUES • AMERICAN ROOTS • ROCK
"Americana from the heavy end of the CD bin.  After a lifetime of exploring the history of the blues, Scottie Blinn and his bandmates turn their explorations to postwar and modern American folk and gospel...with big fat soul-shaking electric guitar!"  ~~Joey Harris  The Beat Farmers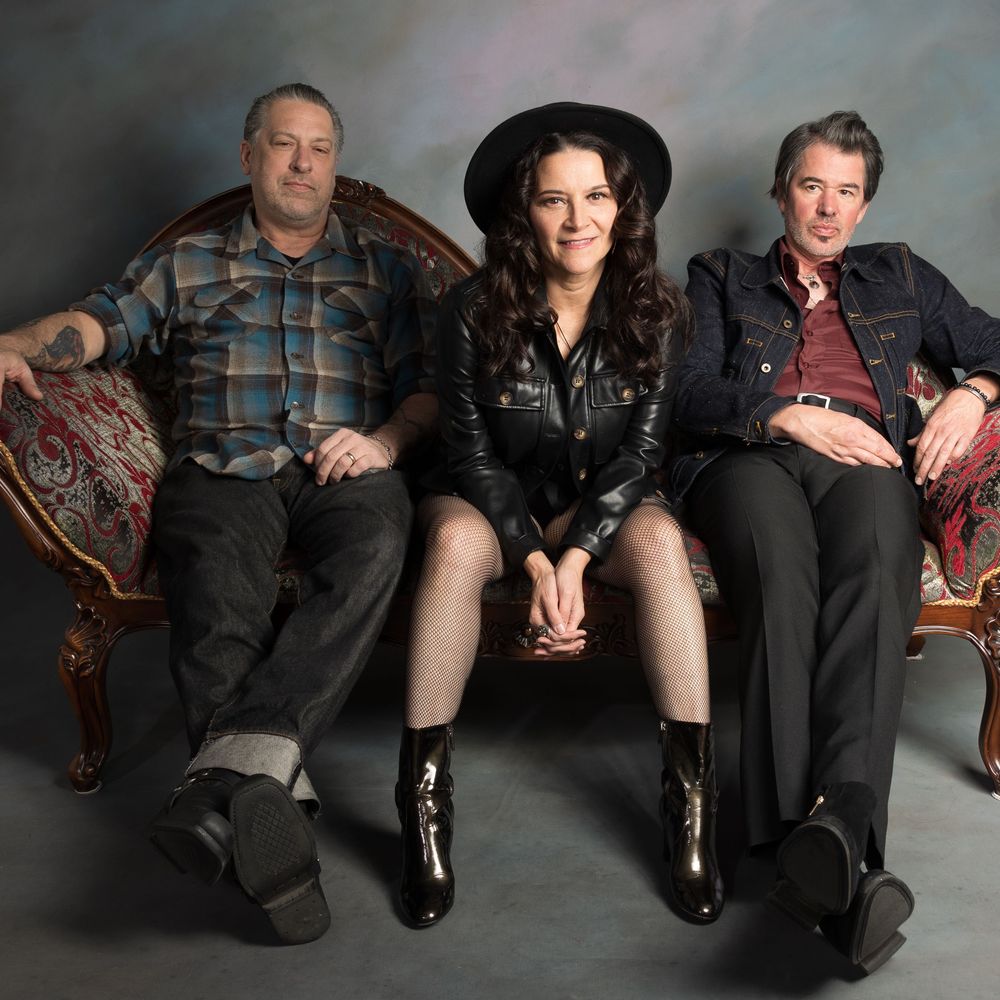 2023 San Diego Music Awards
WINNER "Best Video" - "Rosalee"
Black Market III is honored to have won the 2023 San Diego Music Award for "Best Video"!
Join BMIII at their private venue, Hacienda On The Hill in Lakeside, CA, to celebrate the release of their new "Soul Survivor" album!  BMIII will be performing with horns, percussion, and keys.  Special Guest Rey Wolf (aka Stephen El Rey) and Robert Powell & The Remedy!